See the Need – Meet the Need
See The Need – Meet the Need is a community development ministry of Light The Way Church designed to support existing local food-shelves and homeless shelters with food and other basic necessities for living. Support and immediate needs are met through hosting annual events.
ANNUAL EVENTS
"Feed A Family" – A partnership with the Union gospel Mission Providing holiday meals for more than 1,000 military families, and 2,000 local families.
"King's Feast" – New Year's Day meal for the guests of Listening House –Saint Paul, a sanctuary for the homeless. Blankets, food, and love are freely given at this feast.
"Breaking Bread" – A ministry to single mothers providing food, education, and housing.
"Meet The Need Easter Baskets" – Providing over 100 Easter baskets for at risk children and 300 Easter  bags for teens and adults that include toiletries and candy.
Along with these annual events, we mobilize teams to assist throughout the year for emergency needs, coat drives, backpacks for back to school, diaper drives, and free garage sales.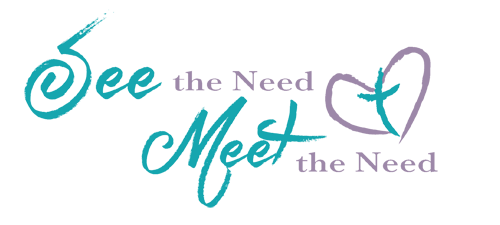 For more information, please contact us at Lisa Becker, STNMTN Chairman.
have questions about membership?
We think that it is important for you to know about our mission, objectives and history. If you have a question that we may not have covered, contact us now!