Mission Statement: To help develop friendships between women inter-generational, multicultural, personal, and confidential.
Light the Way Women's Ministries offers;
Hiding, Hurting, and Healing – founded by Reverend JoAnne Crosby is an eight week program. H.H.H. covers heart issues to help you go deeper in your relationship with Jesus Christ. You will gain insight and practical tools to conquer the effects of painful relationships or abuse – physical, spiritual,verbal, sexual, past or present.
Women's Oasis – is a time of refreshing, relaxing, socializing,service,and fun! Come develop friendships with women in a Christian, multicultural, inter-generational, respectful, and loving setting. The Oasis group holds six gatherings annually.
Women's Studies/ Book Club – an annual six week enrichment session to; educate, encourage, empower, and elevate.
There are currently no new events right now. Please check back with us to see the next event for Oasis Women's Ministry.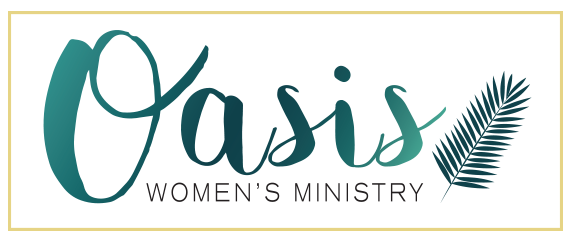 have questions about membership?
We think that it is important for you to know about our mission, objectives and history. If you have a question that we may not have covered, contact us now!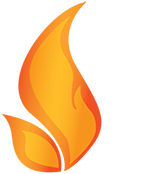 Gathering Times
Sunday Morning Worship - 10:00 am
Youth Group - Sunday - 10:00 am
Mailing address:
P.O. Box 216
Cottage Grove, MN 55016
Address:
7000 Jamaica Avenue
Cottage Grove, MN 55016
Bible verse of the day (NIV)
For since the creation of the world God's invisible qualities—his eternal power and divine nature—have been clearly seen, being understood from what has been made, so that people are without excuse.