Light The Way Church History
Light The Way Church (formerly know as Park Grove Christian Center Assemblies of God Church) began holding services on Sunday, January 1, 1978 in the home of Reverend Benjamin and Frances Tims. In 1979, the facilities at Cottage Grove City Hall were used by congrgation for Sunday School and Sunday Morning Worship Services.
In January of 1983, the congregation purchased four acres of land on the corner of 70th and Jamaica Avenue in Cottage Grove.
Reverend Tims retired as the Senior Pastor of Light The Way Church on January 1, 1994 when Reverend John Magee became his successor as Senior Pastor. Reverend Magee served as the Ministor of Music and Drama as well as teaching and coordinating the Children's Church and Youth Ministries at Light The Way Church from January 1, 1985 until the time of his appointment as Senior Pastor.
"Park Grove Christian Center, d/b/a Light The Way Church" is the official name of the Church, which has adopted a constitution and bylaws as a guide for the conduct of its affairs. The church is affiliated with the General Council of the Assemblies of God.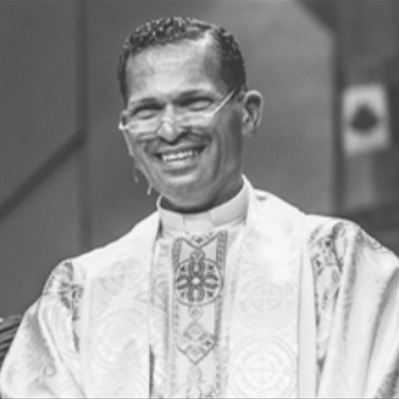 have questions about membership?
We think that it is important for you to know about our mission, objectives and history. If you have a question that we may not have covered, contact us now!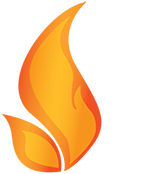 Gathering Times
Sunday Morning Worship - 10:00 am
Youth Group - Sunday - 10:00 am
Mailing address:
P.O. Box 216
Cottage Grove, MN 55016
Address:
7000 Jamaica Avenue
Cottage Grove, MN 55016
Bible verse of the day (NIV)
For since the creation of the world God's invisible qualities—his eternal power and divine nature—have been clearly seen, being understood from what has been made, so that people are without excuse.