NEW CHILDREN'S MINISTRY BROCHURE
CLICK HERE
As you look around Light The Way Church you will see that children are evident in our worshiping community.  Their presence here grows out of the biblical tradition and our own conviction that children are full members of the covenant community.
We make room for children in worship by:
Involving children by having a children's choir
Inviting and encouraging (and educating) children to participate in the sacraments of Communion and Water Baptism
Providing a quality Christian education during the sermon time
Classes are age appropriate, inter-active, and taught by educators and staff members who love children.
Preschool Class – Ages 3-5
School Age – Ages 6-10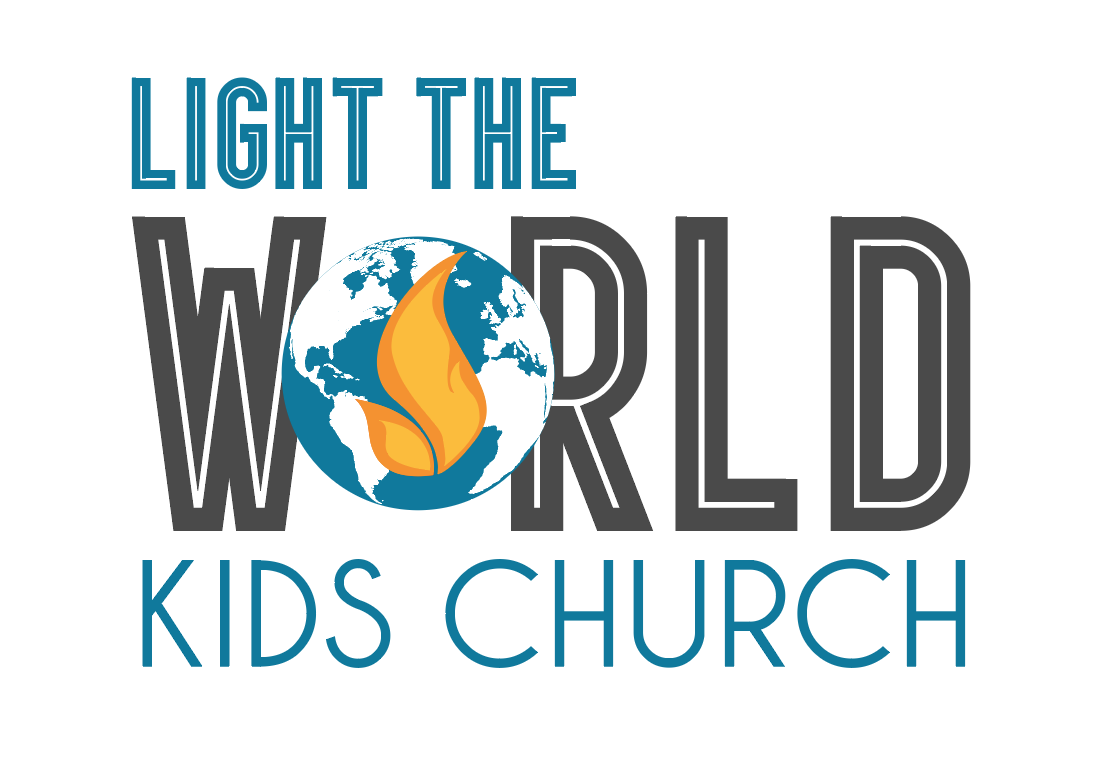 have questions about membership?
We think that it is important for you to know about our mission, objectives and history. If you have a question that we may not have covered, contact us now!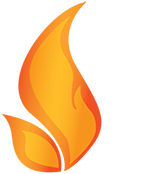 Gathering Times
Sunday Morning Worship - 10:00 am
Youth Group - Sunday - 10:00 am
Mailing address:
P.O. Box 216
Cottage Grove, MN 55016
Address:
7000 Jamaica Avenue
Cottage Grove, MN 55016
Bible verse of the day (NIV)
For since the creation of the world God's invisible qualities—his eternal power and divine nature—have been clearly seen, being understood from what has been made, so that people are without excuse.