Check back later for updates.
SUBSCRIBE TO OUR NEWSLETTERS
Sign up to stay up-to-date. Receive weekly and upcoming events, service updates, ministry opportunities and much more!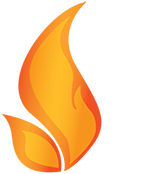 Gathering Times
Sunday Morning Worship - 10:00 am
Youth Group - Sunday - 10:00 am
Mailing address:
P.O. Box 216
Cottage Grove, MN 55016
Address:
7000 Jamaica Avenue
Cottage Grove, MN 55016
Bible verse of the day (NIV)
For since the creation of the world God's invisible qualities—his eternal power and divine nature—have been clearly seen, being understood from what has been made, so that people are without excuse.