Women's Tuesday Night Walking Group
September 15 - October 27, 2020 (7 weeks)
6:30-7:30pm
We will meet you in the church parking lot between 6"15-6:30, and hit the trails near the church promptly at 6:30pm.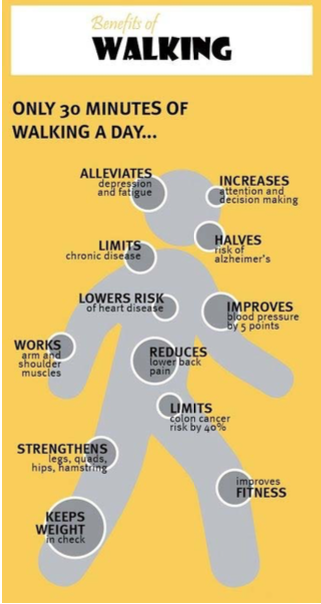 For the first few weeks we will start at an easy/moderate pace and then begin to gradually increase our pace and distance based on how we are doing.
Call or text Lynn Magee at (651) 336-8085 with any questions.
SUBSCRIBE TO OUR NEWSLETTERS
Sign up to stay up-to-date. Receive weekly and upcoming events, service updates, ministry opportunities and much more!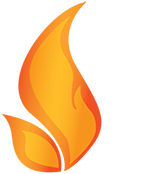 Gathering Times
Sunday Morning Worship - 10:00 am
Youth Group - Sunday - 10:00 am
Mailing address:
P.O. Box 216
Cottage Grove, MN 55016
Address:
7000 Jamaica Avenue
Cottage Grove, MN 55016
Bible verse of the day (NIV)
For since the creation of the world God's invisible qualities—his eternal power and divine nature—have been clearly seen, being understood from what has been made, so that people are without excuse.